Irrational Labs Behavioral Economics
2-Day Intensive
This program is best suited for people who are looking for a crash course in how to use behavioral economics to solve real-world problems. We find that general managers, product managers, designers, marketers and HR leaders get immediate and quantifiable value for their business and for their personal career growth.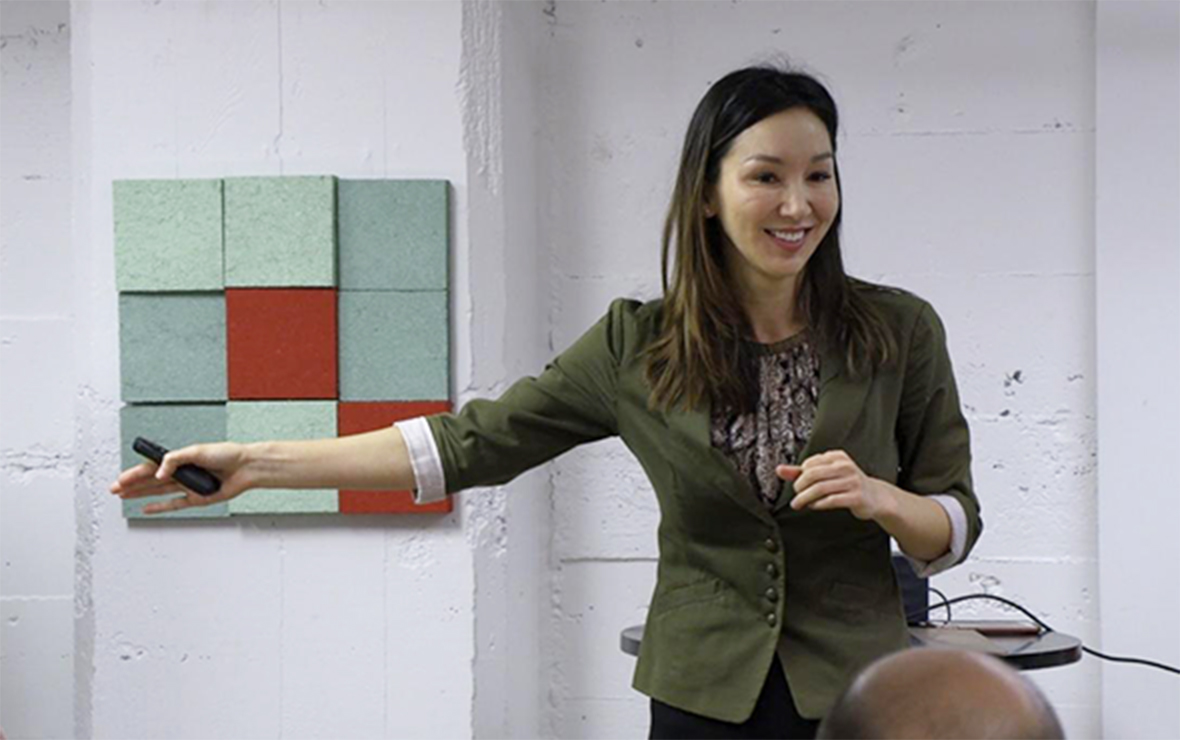 Individual Pricing:
$3,800 per person
Group Pricing:
$3,400 per person, 2 people from the same company
$2,900 per person, 3 people from the same company
Ask about our nonprofit discount. 
Program fee includes food does not include travel costs
What you'll take away:
The top psychologies impacting your customer's decision making
Actionable insights on how to leverage behavioral science in your product and feature development
The "3B framework" for behavior change: Solve for human biases (used by companies like Google and Facebook)
How to bring the art of experimentation into your product infrastructure and corporate culture
Tools, like a behavioral diagnosis, that help you evaluate your current product experience and prioritize changes
How to use behavioral science ethically
2-Day Intensive Curriculum
Fast-paced rapid-fire overview of the main psychologies your customers will face
Learn the framework for the 3 most important steps for behavior change
Get real-world case studies on how behavioral insights have transformed outcomes
Hands-on practice using behavioral insights to identify gaps in your product
Deep dive on the tactics that motivate your customers to act
Interactive solution design session to bring it all to life
What Past Attendees Say:
A great investment in quickly grasping BE principles and learning to apply them to your organization and life using a repeatable process.
It's a really good all-you-need-to-know-to-get-started kind of program.
A great way to learn how to apply behavioral economics principles to make products and services much more impactful in terms of reaching people and creating meaningful behavioral change.
Well-organized, respectful of students' time, taught by true experts, enlightening and fun!
A framework that will revolutionize your life, and is easy to apply to all sectors, work activities etc.
This course will help you think and tackle problems like a behavioral scientist.
FAQs
1. Who should attend the 2-day Intensive?
In your daily work, you're forced to make a lot of decisions that anticipate how your customers (and colleagues!) will behave. You may be designing a new feature or creating a marketing campaign. You may be setting the vision and roadmap for the whole product.
Implicit in all of these decisions are assumptions you are making about human behavior. Behavioral science is your short cut. There are thousands of academic papers that study decision-making. If you're not paying attention to this massive knowledge base, you're likely going to misfire on some things – and the worst part is – because you're moving so quickly through decisions, you may never even realize how good things could have been.
This course is an intensive 2-day fire hose that will help you better understand how your customers make decisions, the tools behavioral scientists use and how you can apply it to your job to be a stronger leader.  The longer courses are able to go deeper on the complexities of human behavior, experimental design and give you a better chance to practice the toolset.
Because almost all of your professional decisions require some knowledge of how and why people do what they do, we do expect this 2-day course to infiltrate your mindset on most things you tackle in the future. This course is for you if you're ready for that kind of change.
2. Who is Irrational Labs?
Irrational Labs was founded by author and professor Dan Ariely and Kristen Berman. Our mission is to use behavioral insights in order to help people be happier, healthier and wealthier.
Hundreds of companies have used our methods and process to build new innovations and improve existing ones. Companies like Google, Fidelity, Lyft and Uber, Aetna, Cuna Mutual, AARP,  Ancestry.com have brought us in to work within their product and marketing teams to drive growth and engagement. Dozens of seed or series A startups have relied on us to help them understand their customers' needs and build products that solve them.  We are product designers and behavioral scientists. We are deeply passionate about designing our systems and our environment to change behavior (for good).
3. Will Dan Ariely teach at the 2-day Intensive?
4. When is this?
The 2-day Intensive will take place again in late 2020 in San Francisco.
Day One runs from 8:30am – 8pm,
Day Two runs from 8:30am – 4pm.
More dates will be released soon. Sign up here to get notified.
5. Are travel costs included in the tuition?
No, attendees are responsible for travel and lodging expenses.
6. What are the course qualifications?
The main qualification is that you're excited to dive into some fun and actionable material! But tactically, we also ask that applicants should have at least three years of work experience. No previous experience in behavioral economics is necessary. Preference will be given to teams and individuals from companies whose work is focused on making people happier, healthier, or wealthier.
7. Is there a deadline to apply?
Applications are accepted on a first-come first-serve basis, and spots fill up quickly.
Latest deadlines will be announced in mid-2020.