Become a Behavioral Designer
Learn to Leverage the Power of Behavioral Economics and Consumer Psychology
Learn the same techniques we've taught these companies:
Google

Maritz

Aetna

Intuit

Lyft

The World Bank

Cuna
Self-Paced
On-Demand Bootcamp
Learn Behavioral Science on your own schedule
Self-Paced
New
Health Specialization
Learn how to improve health outcomes using Behavioral Science.
Private, customized courses for your team are also available, starting at $3,000 per person.
(must meet minimum number of participants)
Behavioral Economics is the key to building products and programs that work.
Understand why your customers (and you!) make decisions
Find out how to change behavior (for good) with easy-to-learn tactics
Learn the proven frameworks we've taught to Google, Uber, Indeed and more
Bring this discipline to your organization in a scalable and ethical way
In this course you'll:
Apply proven design methods to increase engagement
Understand the key motivations behind any decision
Learn the top biases that affect your customers
Design better products in a more ethical way, based on tried & true behavioral insights
In addition to the course modules, you'll have chances to engage with other participants and Irrational Labs team members through:
What Past Attendees Say: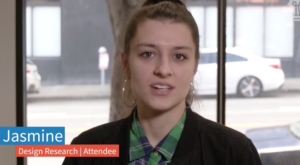 The best thing that has ever happened to me in 2019 is attending this program!
This bootcamp has completely changed the way I see the world, my relationships with people, and the power I have to make a positive change in the world.
We increased user engagement in our platform from 25% to 33% by implementing simple changes learned at the bootcamp.
Lots of practical frameworks and examples / references we can take back and implement in our work TODAY.
Experimenting: A Case Study from a BE Bootcamper
"Our experiment increased open rates by 25% and click-through rates by 88%."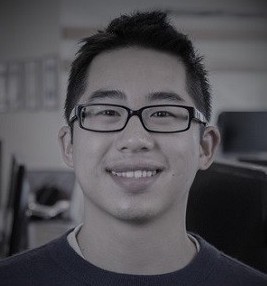 Josh Ly, Author