Learn Behavioral Economics and Consumer Psychology
Behavioral Design Bootcamp
Learn the skills we've taught to these companies:
Google

Intuit

Aetna

Lyft

Kiva

Anthem

The World Bank
This course has enlightened me about analyzing user behaviors, plus theories & strategies to induce behavioral changes.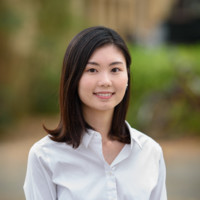 ELISE JIANG
Product Manager, Visa

Strengthen Your Expertise in Behavioral Economics
In this 8 week on-demand online bootcamp, you'll learn at your own pace, discovering how to use behavioral economics to boost KPIs, enhance customer experience, and build more robust and effective products from the ground up.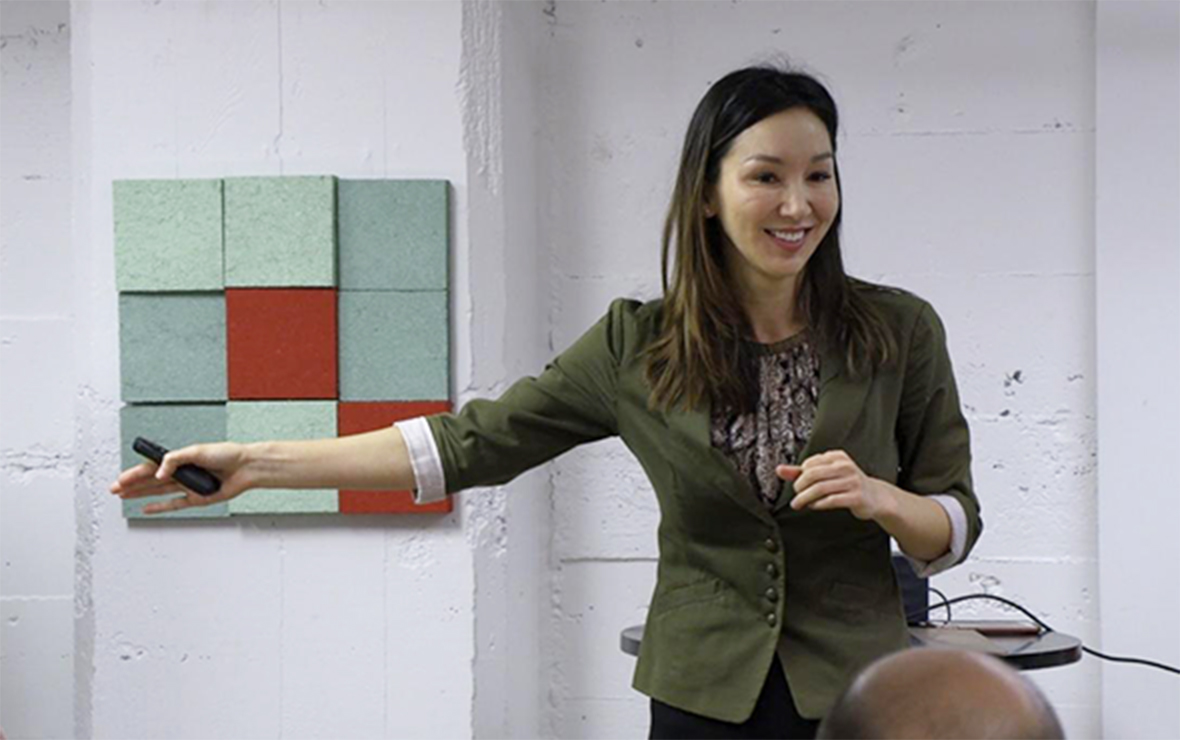 In addition to course modules, you'll interact with other participants and Irrational Labs team members in our slack community, office hours, and other live events for bootcamp participants. You'll share what you learn with fellow course participants and get feedback on your work.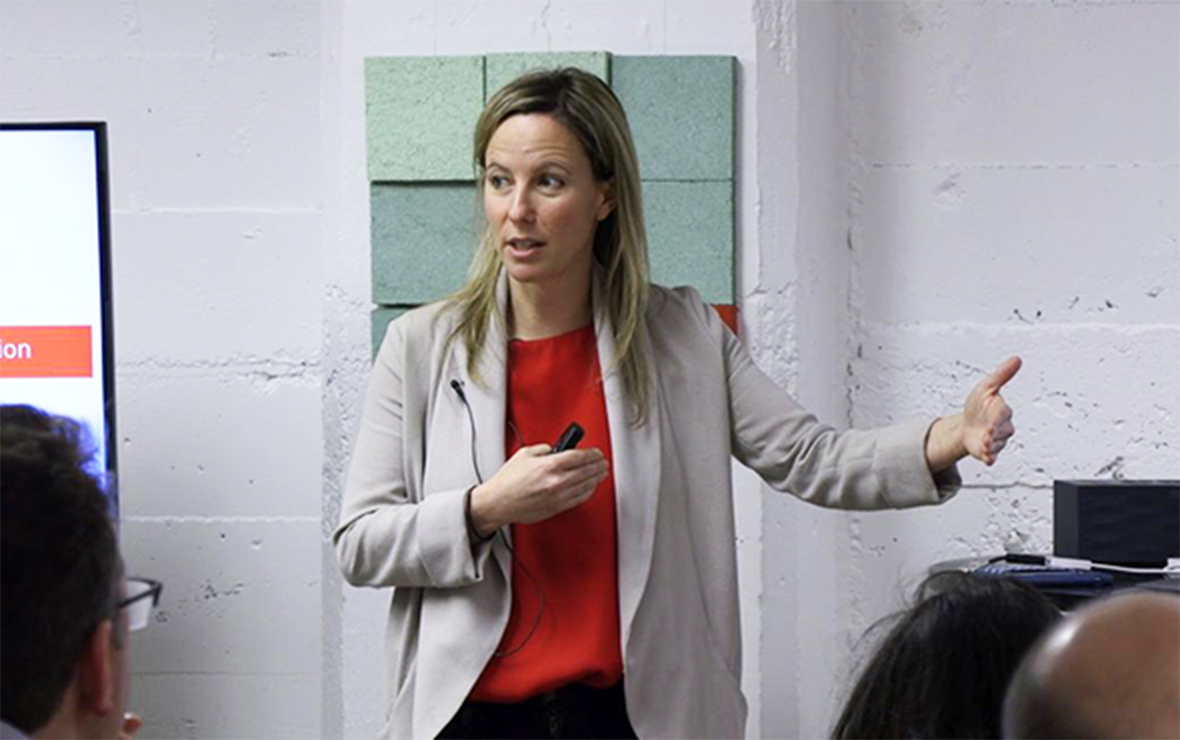 I feel like we've been given a pair of X-Ray glasses to see a hidden world driving user behavior. These insights and tools will shape how we build experiences for the foreseeable future.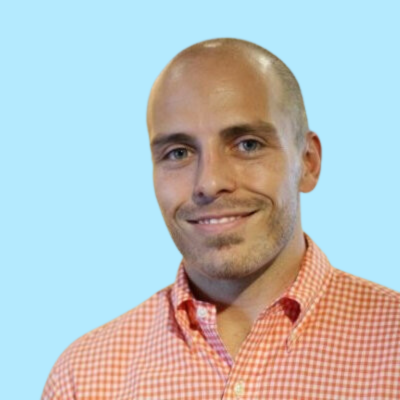 Ryan Murphy
Director of User Experience, Indeed

Connect with others in the Behavioral Economics community
What you'll learn:
Actionable insights for leveraging behavioral science
The "3B framework" for behavior change (used by companies like Google and Facebook)
When and how to conduct smart experiments
The top psychological biases impacting you (and your customers)
Tools, like a behavioral diagnosis, to identify where your efforts will make the greatest impact
How to ethically -- and often drastically -- increase your conversion and retention rates
I learned invaluable lessons and insights that I can apply immediately, both professionally and personally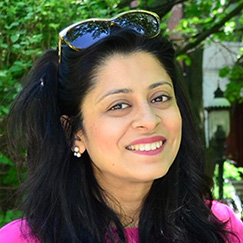 Rajul
Sr Product Marketing Manager

The Curriculum
Designed by behavioral science experts at Irrational Labs, alongside behavioral designers from top Silicon Valley companies.
Why behavioral economics is a shortcut for product design and marketing
Foundational principles of behavioral economics that will fundamentally reshape your thinking
The Behavioral Design Process: the 3-step method to design products that actually drive behavior change
The most important (and least understood) step in behavior change: Defining a 'key behavior'
The 3B framework for change: a simple, powerful way to understand your customer's psychology
How to reduce cognitive overload in your customer flows
It's all relative. How relativity drives our purchase decisions
How to get someone's attention and keep it (ethically)
How to leverage the 'endowment effect' in your onboarding flow
Benefits: Doing the right thing for the wrong reasons
Smart ways to keep customers engaged (a deep dive on 'concrete-ness' and 'identifiable victim')
Everyone else is doing it: The impact of Social Norms
Designing for incentives … and the mistakes most people make
Pricing 101: How to convey your product's value
Mental Models: How to shape your customer's narrative (great for new products and startups!)
The Behavioral Design Process: Experimentation
What next? Becoming a Behavioral Scientist
What Past Attendees Say:
Understanding the psychologies behind why people make decisions has been invaluable. Familiarity with behavior science is a must-have skill for all PMs.

Mathias Frese

Product Manager, Twitter
"Working with Irrational Labs has been eye-opening in the best kind of way — we learned how to use behavioral design in a creative, yet structured way to drive meaningful impact for our members and for Credit Karma."

Satyen Motiani

Senior PM, Credit Karma
Much more than an introduction. I left armed with great ideas to make improvements in my work.

Ben Tingey

Innovation Manager, Atrium Health
This course gave me an entirely different perspective into how we make decisions, and gave me the tools to develop superior user experiences applicable to multiple situations of life and business.

Luis Carlos Sanchez
I loved this course. Now I have the vocabulary and research to more easy tell others at my company why we should change what we are doing.

Chelsey Paulsen

Sr. Technical Product Manager, Asurion
I'm sending my entire company to Bootcamp! We now have a framework, resources and data to formalize behavioral science into all of our strategies.

Jen Neumann

de Novo
This course is a game-changer. It gave me the tools for understanding people in more meaningful ways.

David Morera

Expat Buddy
As a Product Manager with years of experience building products that impact behaviors, this course gave me the framework and structure I have been missing in my everyday work.

Brody Clemer

Richardson Sales Performance
This course is worth the time and investment. Time flew by and I didn't want it to end! I learned invaluable lessons and insights that I can apply immediately.

Maegan Anders

Bowie Capital Management
FAQs
1. Who should take this course?
This is for people who want to understand their customers' psychology, and especially for anyone interested in sales, product management, marketing, and/or design.
There is a treasure trove of insights about why people do what they do. The current product, design and marketing tool kits only expose us to the tip of the iceberg. Attendees of the online course will go deep on these psychologies that can drive us, your customers and thus drive the adoption, engagement and retention of your  product or service. People who attend should be ready to get their hands dirty – you will practice applying the tools and frameworks to your own roadmap as well as get a variety of experience applying it to general business problems.
2. Who is Irrational Labs?
Irrational Labs was founded by author and professor Dan Ariely and Kristen Berman. Our mission is to use behavioral insights in order to help people be happier, healthier and wealthier. Hundreds of companies have used our methods and process to build new innovations and improve existing ones.
Companies like Google, Fidelity, Lyft and Uber, Aetna, Cuna Mutual, AARP, Ancestry.com have brought us in to work within their product and marketing teams to drive growth and engagement. Dozens of seed or series-A startups have relied on us to help them understand their customers needs and build products that solve them. We are product designers and behavioral scientists. We are deeply passionate about designing our systems and our environment to change behavior (for good).
3. How does the self-paced bootcamp differ from a live, interactive course?
The self-paced courses allow you to work on your own schedule while watching recorded videos, reading studies, and completing your homework. You'll also have the chance to engage with your classmates in a kickoff call, drop-in hours, and on Slack.
4. What is the weekly time commitment?
This is up to you. You get out what you put in. There is about 1 hour of reading and 1 hour of hands-on exercises a week. You'll get 2 modules every week.
But the really neat thing that will happen? During this course, you will start thinking like a behavioral scientist. So while there are the actual (and non-trivial) time commitments to be aware of, you should expect to become immersed in the content in a way that seeps into your daily life. You'll start seeing the world a bit differently. You'll ask more questions. You'll be more curious. We even hope that your friends start noticing that your conversation has shifted a bit!
5. How can I lower the cost?
Pro tip: You can ask your company to sponsor you. A lot of companies have a professional development budget for things exactly like this.
We also offer nonprofit and government employee discounts, as well as a 'COVID-19 front-line worker' discount. Learn more
6. How do the online sessions work?
You will have access to a platform called Podia, which will feed you the modules. It's like a Coursera course, you'll log in and have a list of modules to complete! This is primarily self-directed learning.
7. What are the course qualifications?
No previous experience in behavioral economics or design is necessary. And if you have read a few behavioral economics books, you'll still learn new things. We focus on applying the behavioral insights to your daily work!
We believe the power of Behavioral Economics should only be used to make a positive impact in the world, and access is only allowed to those whose work is focused on making people happier, healthier, or wealthier. We do not allow admission to certain industries, including gambling, guns and tobacco.
8. How long do I have access to the content?
You get access to the course for 3 months – that's 8 weeks of actively receiving new content, plus another full month to review and cement your learning.
9. When would I start my course?
Admissions are rolling. Once you sign up you gain immediate access to the course, and you can start interacting with other students. You also get weekly drop-in hours with the Irrational Labs team to help you integrate what you're learning.
I feel like we've been given a pair of X-Ray glasses to see a hidden world driving user behavior. These insights and tools will shape how we build experiences for the foreseeable future.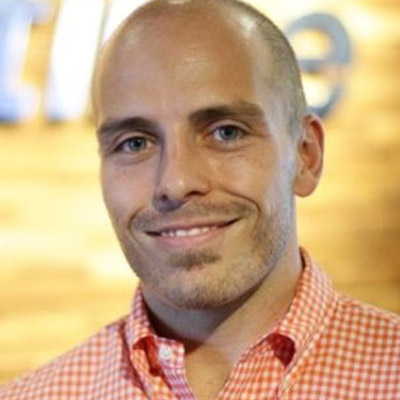 Ryan Murphy
Indeed

Behavioral Design Bootcamp Online Course
$480
Access to our Slack community
Certificate of completion
Custom Courses
Private, customized courses for your team are also available, starting at $3,000 per person (must meet minimum number of participants).