Just Released
Behavioral Design
for Health Bootcamp
8 Week Online Course on How to Change Behavior in Health
What You'll Learn
How to design products and services to change behavior for better health outcomes.
How You'll Interact
In addition to the course modules, you'll have chances to engage with other participants and Irrational Labs team members through an introductory call, monthly office hours, and Slack community.
Who Should Apply
This program is best suited for people working to change health-related behaviors in roles within technology companies, pharma, insurance, healthcare delivery (including clinicians!), HR/benefits, health system administration, and health policy.
Dates
Apply for access. We will let you know if you are accepted within 24-48 hours.
You'll have access to the online course within one week of your acceptance.
Cost
$480 for full access to all course content and interactive communication channels. Upon completion of the course you'll receive a certification from Irrational Labs.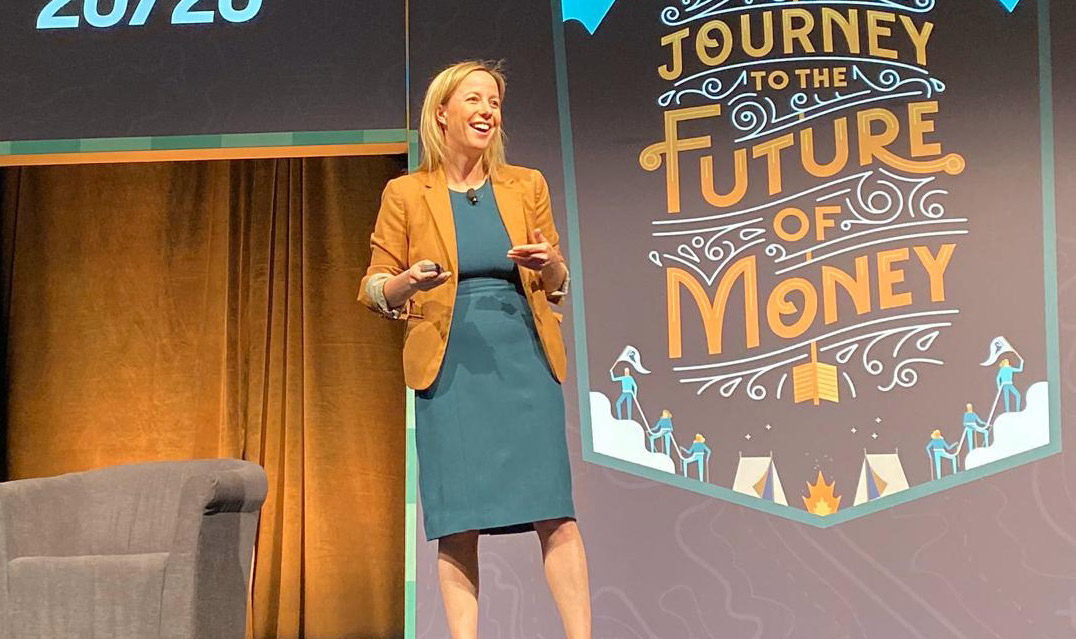 Companies we have worked with:
Google

Maritz

Aetna

Intuit

Lyft

The World Bank

Cuna
Eight Week Online Course
This is a self-directed, online course, jam-packed with engaging content and real-world examples. 16 modules are delivered over eight weeks. Each module has fundamental insights into how to use behavioral economics to impact health outcomes.
Each interactive section leads you through a journey of applying behavioral design to your specific product/program and problems. We cover healthcare delivery and lifestyle management for both individual and population health. Share what you learn with fellow course participants and get feedback on your work.
What you'll take away:
Actionable insights on how to apply behavioral economics to your health product development, program design, and communication efforts

The "3B framework" for behavior change (used by companies like Google and Facebook)

The top psychological biases impacting health behaviors such as medication adherence, adopting a healthy diet, and broad public health efforts

Specific tools, like the Behavioral Diagnosis, that drive innovation in the user experience

Tactical tips to drive engagement among your users (patients, providers, customers, etc.) to improve health

How to imbue the art of experimentation into your team culture

A new mindset of intentionality for crafting your user's environment - words, calls-to-action, visuals, and workflows

How to use behavioral science ethically when designing for health behaviors
The Curriculum
Designed by Irrational Labs behavioral science experts, alongside behavioral designers at healthtech companies in Silicon Valley.
01
How behavioral economics can be used to improve health outcomes
02
Foundational principles that will re-shape your thoughts on decision-making
03
The Behavioral Design process: The 3-step method to design products, services, and workflows that drive health outcomes
04
Introducing the 3B framework for behavior change
05
The most important (and least understood) step: Defining a Key Behavior
06
Applying the 3B framework to understand the psychology of health
07
Understanding the two types of barriers to health behavior change
08
Reducing Friction: How to decrease Cognitive Load (and increase health engagement)
09
Leveraging the influence of our emotions on health decision-making
10
Combatting the devil on our shoulders: Helping people avoid temptation by designing for self-control
11
Benefits: Doing the right thing for the wrong reasons (yes, the wrong reasons)
12
Ways to strengthen health engagement and motivation: A deep dive into Concreteness
13
Everyone else is doing it: Using the power of Social Norms
14
The right way to implement incentives (and how they're often used incorrectly)
15
The Behavioral Design process: Time to experiment!
16
What next? Becoming a Behavioral Designer for health
Join us and learn the psychology of decision making. Apply Now
Who should take this course?

This program is for you if you want to better understand the psychology of your users – customers using an app, patients seeking care, healthcare providers, the general public – really, anyone whose behavior you're hoping to change! If you want to become more thoughtful about how you design – content, onboarding flows, dashboards, communication materials, health hardware, etc. – behavioral science should be in your front pocket.

There is a treasure trove of insights about how people make decisions that impact their health. The current toolkits for product, program, marketing, and service design only expose us to the tip of the iceberg. In this course, you'll come to deeply understand human psychology and how it drives the adoption, engagement, and retention of your product or service to improve people's health.

What is the difference between this course and the Behavioral Design course?

The health course is tailored for people working in environments where they have an impact on people's health – through the products they're designing, programs they're building, patients they're supporting, providers they're leading, etc. A majority of the examples, studies, and content is related to health behavior change.

What if I don't work for a healthcare company?

That's alright! While much of the content is tailored for those who are actively designing products/services/workflows/etc. to change people's health outcomes, lots of us are interested in improving our own personal health behaviors or those of people close to us. Or maybe you're thinking about starting a company that will impact people's health. The exercises in the course are designed in such a way that you could use a variety of examples to learn the key concepts.

What are the course qualifications?

No previous experience in behavioral economics or healthcare is necessary. And if you have read a few behavioral science or economics books, you'll certainly still learn new things. We focus on applying behavioral insights to the health problems you're solving for at work and in your personal life. If you're a healthcare provider, the content will be useful as you think about behavior change in the context of patient care.

Preference will be given to teams and individuals from companies whose work is focused on improving people's health and wellbeing.

Who is Irrational Labs?

Irrational Labs  was founded by author and professor Dan Ariely and Kristen Berman. Our mission is to use behavioral insights in order to help people be happier, healthier, and wealthier. Hundreds of companies have used our process and methods to build innovative new products and improve existing ones.

Companies like Google, Aetna, Eli Lilly, Fidelity, Lyft & Uber, Shapa, Cuna Mutual, and AARP have brought us in to work within their product and marketing teams to drive growth and engagement. Dozens of startups have relied on us to help them understand their customers' needs and build products that solve for them. We are product designers and behavioral scientists. We are deeply passionate about designing our systems and our environment to change behavior – especially health behavior – for good.

What is the weekly time commitment?

You put in what you get out! Every week, you'll gain access to two new modules of content with about one hour of reading. You'll also have about one hour of hands-on exercises a week and sometimes you'll engage in Slack to share your thinking and give others feedback on their work.

But the really neat thing that will happen? During this course, you'll start thinking like a behavioral scientist. So while there are the actual (and non-trivial) time commitments to be aware of, you should expect to become immersed in the content in a way that seeps into your daily life. You'll start seeing the world a bit differently. You'll ask more questions. You'll be more curious. We even hope that your friends start noticing that your conversation has shifted a bit!

What if I can't afford the course?

Consider asking your employer to sponsor this learning opportunity for you. And if you are involved in efforts to fight COVID-19, we will consider scholarships to support you – please mention your work in the application.

How do the online modules work?

You will have access to a platform called Podia, which will feed you the modules. It's like Coursera in that you'll log-in and have a list of modules to complete. Learning is primarily self-directed.

When does the course start?

Whenever you want to begin! After you're accepted, you'll be able to start the course within one week.

How long will I have access to the content?

Content is guaranteed for the eight weeks of the course. However, we aren't committing to keeping it live forever and reserve the right to take it down after your course ends.